Where is the Best Food in Harvard Sq?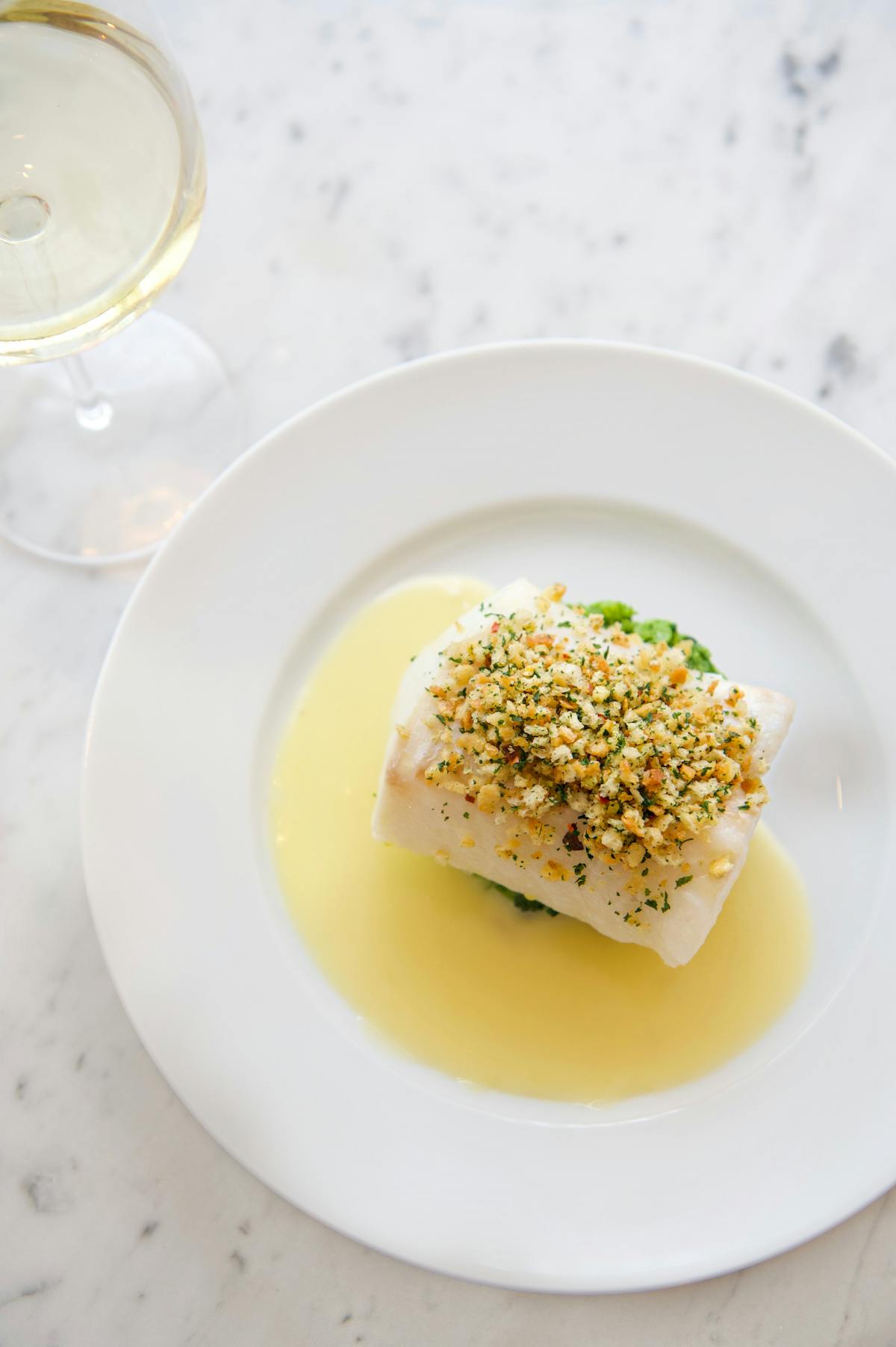 Harvard Square in Boston is known for many things, mostly its intellectual and offbeat ambiance with a mixture of languages, ages, and culture. With an abundance of culture, deciding which restaurant is the best can be challenging. However, Bar Enza provides an intelligently crafted menu full of Italian classics and innovative dishes. Bar Enza is known for its award-winning chef, Mark Ladner, who has earned two Michelin stars and four stars from the New York Times!
Dinner Menu
Let us start our dinner menu by mentioning that Bar Enza holds the recipe for the iconic "Yesterday's 100 Layer Lasagna" created by our talented chef Mark Ladner! Along with our famous lasagna, Bar Enza has many Italian options that include pasta dishes such as cheese ravioli, lemon ricotta gnocchi, and Ligurian pesto pasta, to name a few. While we enjoy our pasta dishes, we also feature some heartier menu items in our second course. Our favorites include the butter-poached cod, monkfish scaloppini, and wagyu flank steak. To enjoy our dinner menu options at Bar Enza and experience the best food in Harvard Square, visit us Monday-Saturday from 5 PM to 10 PM.
Cocktails
At Bar Enza, we stop at nothing to serve the best of the best to our customers. With delicious hand-crafted cocktails to wine specials featured on Mondays. Whether it's your first date or a family function, Bar Enza is prepared to entertain you and your guests with top-notch service and cocktails. Our hand-crafted cocktails feature your favorite liquors, from tequila, gin, vodka, and dark rum; these beverages are made to enhance your meal. We will also feature unique ciders throughout the autumn and winter seasons, don't wait to visit Bar Enza; make your reservation today!
Dine With Us At Bar Enza
Now that you have read about the menu at the best restaurant in Harvard Square, visit us and taste it yourself! Bar Enza is located within The Charles Hotel and offers a unique opportunity to dine with your guests and indulge in tasty dishes produced by our award-winning chef Mark Ladner. Please view our entire menu and pick out your favorites. Visit Bar Enza in Cambridge today or make a reservation for the future. We look forward to serving you soon!