Main content starts here, tab to start navigating
Executive Chef Tony Susi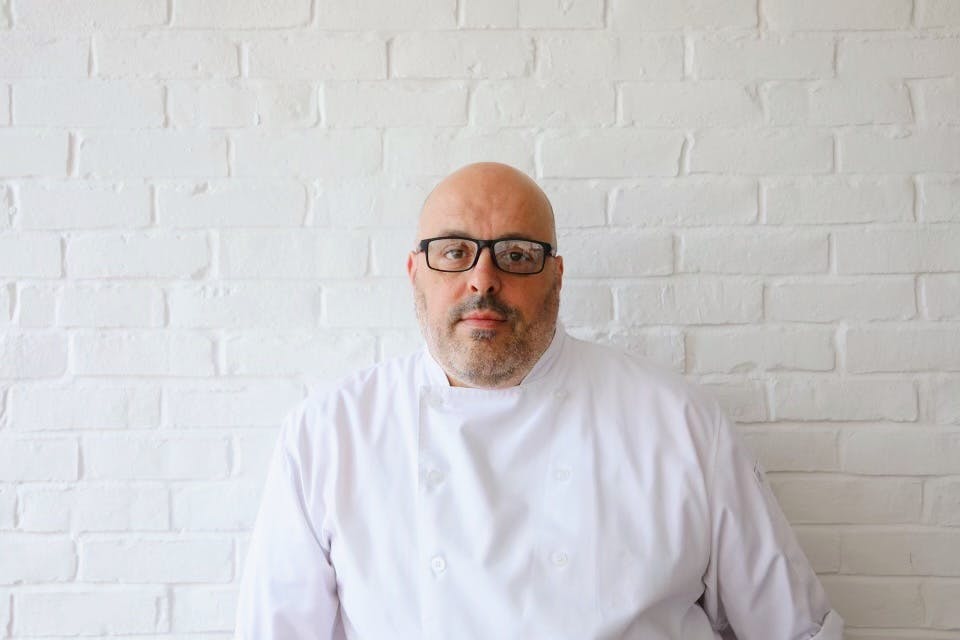 Known as one of Boston's most exceptional Italian chefs and one of the best pasta makers in the city, noted chef Tony Susi continues to dazzle and delight guests with his delicious dishes.
Chef Tony Susi was born and raised in Boston, and that is also where his culinary career started. As a teen, Susi started out in the Italian kitchens of notable North End restaurants Davide and Mamma Maria's. It was also during this time that Tony traveled frequently to Italy and discovered the Italian culture and cooking in his parents' hometown of Sulmona in the Abruzzi region. After exploring Italy, Tony moved to San Francisco where he worked in the kitchens of the Campton Place Hotel and the Grand Café.
In 1996, Tony moved back to the East Coast and joined the team of the acclaimed restaurant, Olives Boston, where he diligently worked under James Beard Award-Winning Chef Todd English for three years.
He then went on to open and run one of Boston's most well-known and respected dining institutions called Sage Restaurant, where he remained as chef-owner for a decade. Located in the neighborhood in Boston where he got his start, the North End, Chef Susi and Sage received both local and national recognition from outlets such as: Boston Magazine, Boston Globe, The New York Times, Gourmet Magazine, Food & Wine, Travel & Leisure and Star Chefs.
In 2010, Chef Susi relocated to New York City and joined back up with Todd English as the Executive Chef of Olives at the W Hotel in Union Square before joining the team at the Mondrian Hotel in 2021 to re-concept and open Isola Trattoria.
Susi has been back in Boston for a decade and has worked as a consultant at various restaurants, an artisanal pasta maker, and in the kitchens of noted restaurants, such as South Boston's Capo, Ripasso at Wink & Nod, and Geppetto in Cambridge.
This year, Chef Susi joined the Lyons Group as the Executive Chef of Bar Enza inside the Charles Hotel where once again his creativity and expertise shine through each plate that he touches.
Chef Tony Susi resides in the North End of Boston and enjoys spending time with his family and friends, traveling, and exploring new restaurants.