Take in the Fresh Air With Patio Seating at Bar Enza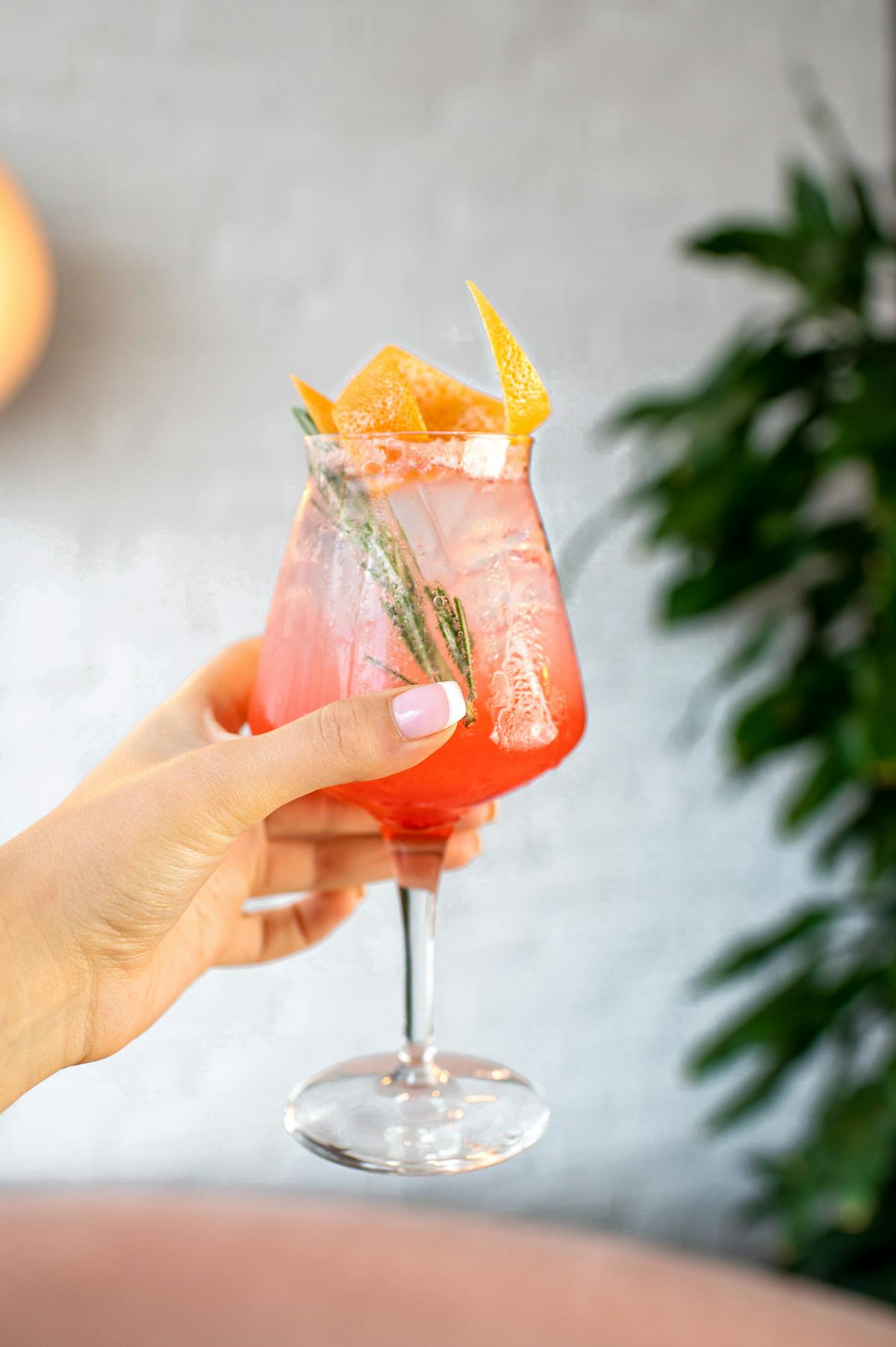 Are you looking for an outdoor patio to dine at in Boston? Well, you are in luck! The outdoor patio at Bar Enza in the Charles Hotel is now open for the season. In addition to our elegant indoor seating, we feature a roofed patio for you to enjoy the sights and sounds of Cambridge. Come visit Bar Enza in Harvard Square and dine outside today!
Our Location
Located within the Charles Hotel, Bar Enza is a Neo-Trattoria restaurant that serves authentic Italian cuisine. Our restaurant is overseen by the James Beard Award winner and Michelin Star Chef Mark Ladner. Chef Ladner and his team frequently showcase new specials in addition to their inventive Italian menu. You can try Bar Enza Monday through Saturday from 5-10 PM and enjoy $10 parking with validation after 5 PM. Bar Enza is truly one of a kind and a must-see restaurant if you are visiting Harvard Square in Cambridge.
The Outdoor Dining Experience
As one of Boston's best outdoor dining locations, Bar Enza brings its sophisticated and inventive Italian fare outdoors with its year-round outdoor dining patio. As we approach the warm summer weather, this plant-lined patio is nestled just inside the courtyard at the famed Charles Hotel. In addition to an outstanding patio space, you can continue to enjoy the Italian fare, Italian-forward wine list, and more while you stay cool with stunning views.
Contact Bar Enza & Make a Patio Reservation
Stay cool this summer with the best outdoor dining experience in Boston! If you are curious to discover the unique menu and dining experience at Bar Enza, get in touch with us today! You can make a reservation online or by calling our restaurant at 617-661-5050. We look forward to serving you soon!