History of the Charles Hotel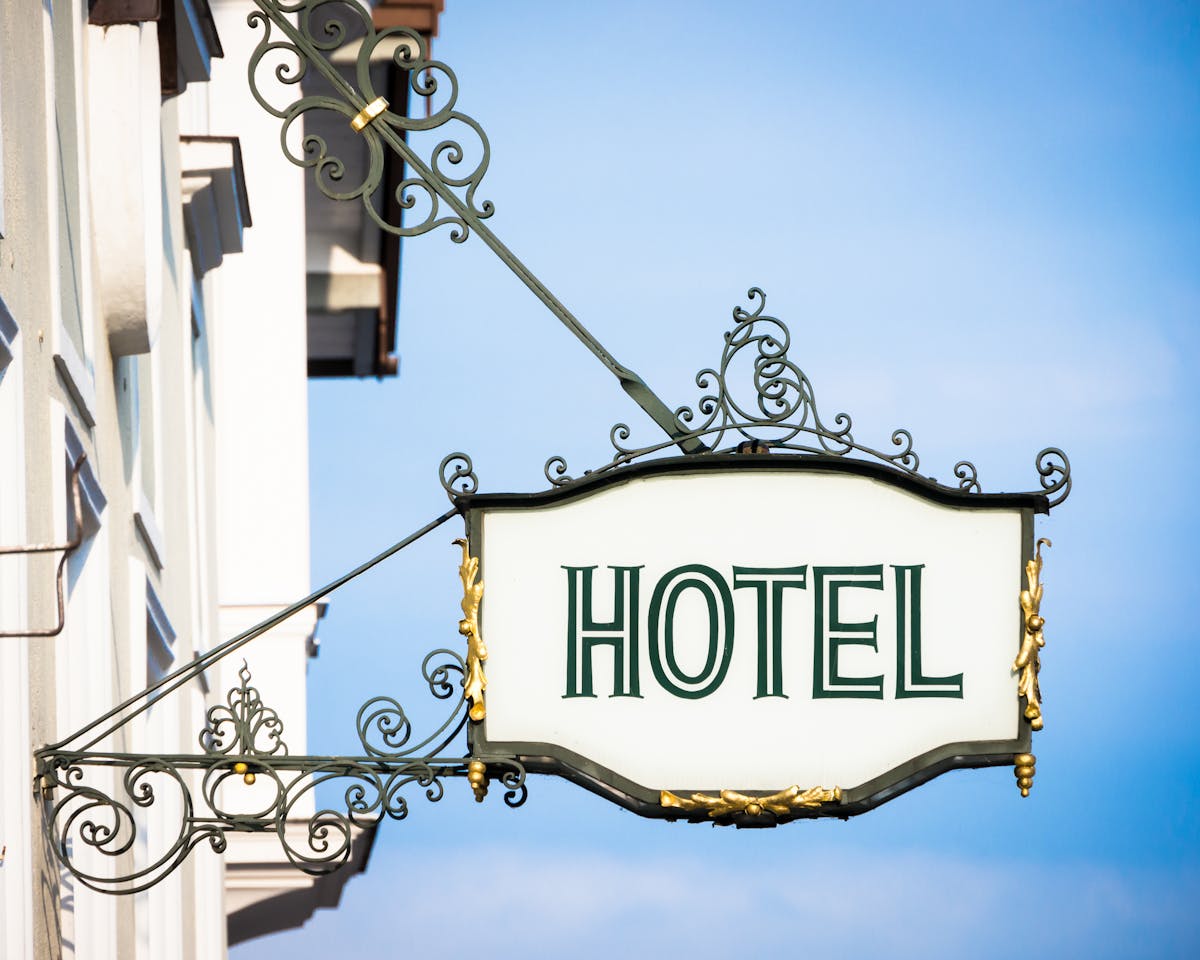 Cornered by the infamous JFK Street and Memorial Drive in Cambridge's Harvard Square, there was an empty lot in the 1970s. This was only the beginning of the Charles Hotel's creation. For more information on its history and how it is serving its customers today, continue reading.
The Antiquity of the Charles Hotel
President John F. Kennedy's estate selected the site for his Presidential Library because of its sweeping water views and prime location. As construction on the institution neared, many Harvard Square residents expressed concerns about the potential commercialism this development would bring. Carpenter & Company's president and CEO, Richard Friedman, understood the challenge faced by their opposition when he bought the plot several years later and envisioned it as a home for an upscale hotel offering world-class service and good food to visitors and locals alike. In the end, he came up with a plan that benefited the community and the Kennedy family.
Historical Recognitions
Within walking distance of Harvard's storied quads-the thinking capital of the world-the Charles Hotel, a truly unique, independent luxury hotel, opened its doors in 1985 next to the Kennedy School of Government. Many celebrities, scholars, moguls, artists, philanthropists, politicians, opinion-makers, and world leaders have stayed at The Charles Hotel over the past 30 years. It has been an honor to host guests such as Barbra Streisand, Bill Clinton, Hillary Clinton, Ben Affleck, and even His Holiness, the Dalai Lama at The Charles Hotel, an experience that the hotel strives to create for all guests.
Dining at the Charles Hotel
The Neo-Trattoria restaurant, Bar Enza, serves authentic Italian cuisine. Chef Mark Ladner oversees the restaurant, the recipient of the James Beard award and Michelin star. Located in Harvard Square's historic Charles Hotel, Bar Enza serves Italian fare. In addition to an Italian-forward wine list, Chef Ladner and his team will showcase sophisticated and inventive Italian dishes. With two spacious dining rooms and two private dining rooms, Bar Enza offers guests a variety of dining options.
Contact Us at Bar Enza for More Information
If you're curious to discover more about the Charles Hotel or want to try some of our scrumptious menu items, like our Whipped Gorgonzola to Chocolate Tortas, get in touch with Bar Enza today. We are pleased to be located in such a prestigious hotel and are happy to serve hotel guests and visitors. To contact us, call 617-661-5050 today.