Special Event Packages at Bar Enza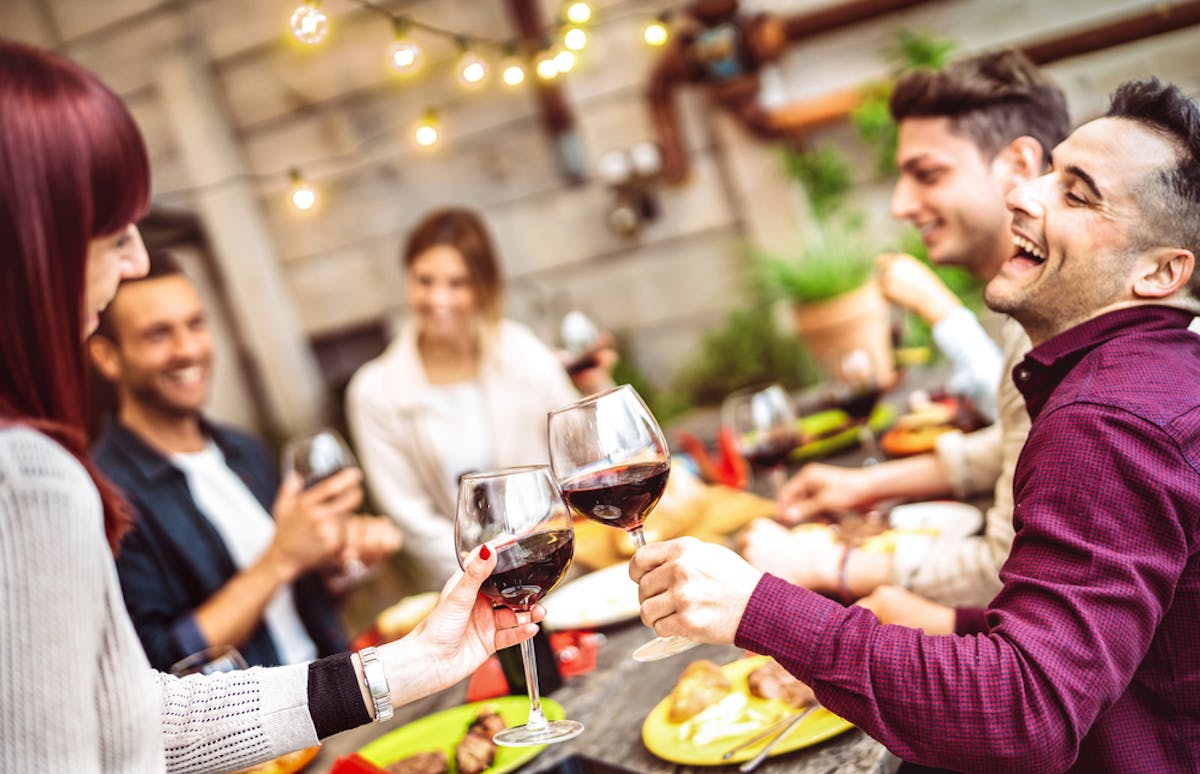 At Bar Enza, we are pleased to offer our private event spaces to the residents and businesses of Boston to celebrate their achievements! While hosting any event comes with a list of to-dos, including setting a budget, inviting guests, and selecting a menu all your guests can enjoy, Bar Enza is happy to offer their expertise and assistance with your private event planning. Additionally, Bar Enza offers special event packages to ensure your event is customized to your needs!
Why Host a Holiday Party?
Hosting a holiday party can be a great way to bring people together, celebrate the season, and create lasting memories. Whether it's with family, friends, or coworkers, holiday parties can help to foster a sense of community and goodwill, and provide an opportunity to relax and unwind amidst the hustle and bustle of the season. From festive decorations to delicious food and drinks, a holiday party can be a fun and festive way to spread some cheer and get into the holiday spirit.
Our Private Event Spaces
At Bar Enza in Cambridge, our Neo-Trattoria-style restaurant offers two private event spaces to tailor to the size and style of your private event. The large and small dining rooms both offer unique opportunities for your guests. The large private dining room at Bar Enza features two walls of floor-to-ceiling windows, allowing plenty of natural light into your event space with a view of bustling Harvard Square. The room can accommodate a seated dinner for up to 40 guests or a standing cocktail reception for up to 60 guests. Adjacent to our larger private room is our intimate, small private room. This room features two tables seating 8 guests each, and the room offers a cozy space for smaller dinners for up to 16 guests.
Happy Hour Packages
If you want to treat your guests to a private event without breaking the bank, see what our special happy hour package offers! The happy hour package is available to guests who book their private event at Bar Enza from 5-7pm Monday through Friday. With a maximum of 25 guests at $25 per person, this deal includes three of Chef Tony Susi's signature stationary assaggi in our plush cocktail lounge. See our Happy Hour Package at Bar Enza to learn more!
Book Your Private Event at Bar Enza
If you want to host a memorable and successful private event, look no further than Bar Enza. We've got you covered with our special event packages, private event spaces, and happy hour packages. Don't wait any longer; book your private event today, and let us help you create an unforgettable experience for you and your guests! For inquiries regarding private events, please contact Sari, our Event Sales Manager, at ssailsman@bostonsbestevents.com, (617)291-3368, or fill out this form, and we will be in touch shortly.