Why Gift Cards Are the Perfect Gift for Any Occasion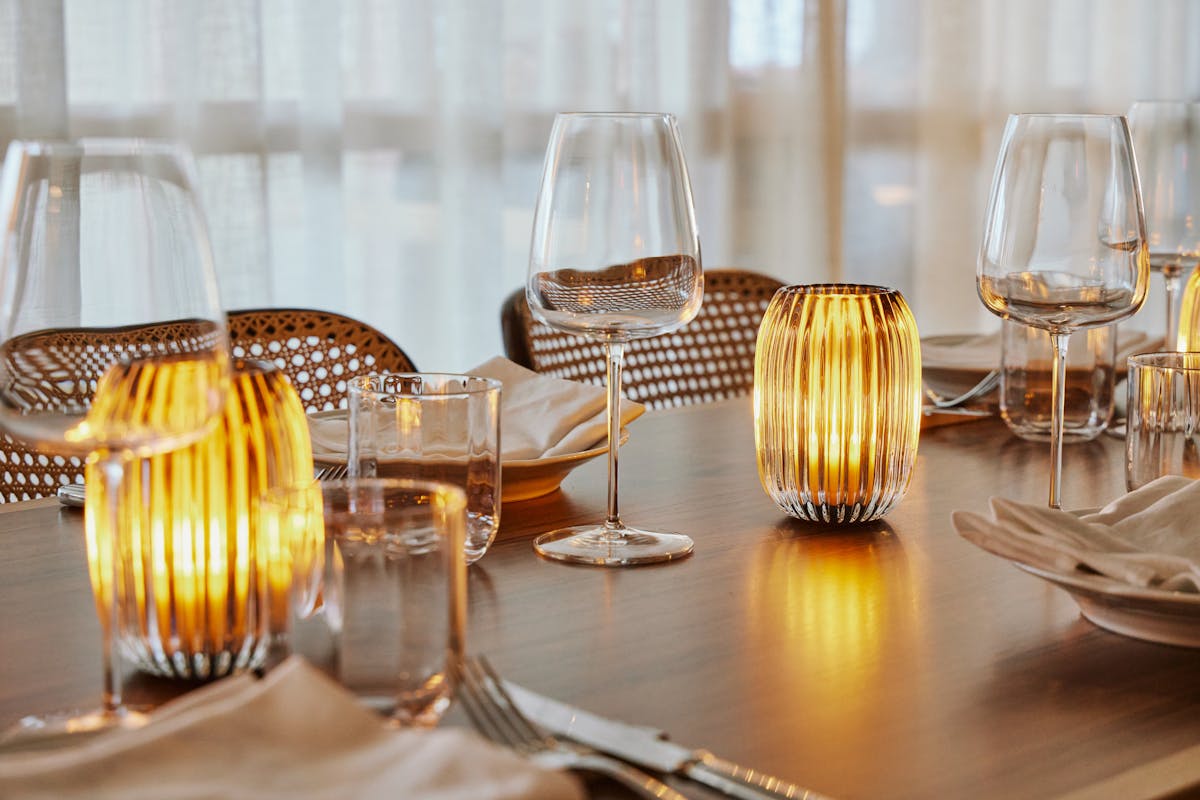 A gift card can be a thoughtful and kind gift for any occasion. Choosing a gift card saves time and money and is a sustainable option so your friend or family can redeem it anytime. They have become a popular gift over the years due to their convenience, allowing you to stay on budget, and being a gift everyone loves to use at their leisure. Would you prefer a gift card over a gift you never use? Continue reading to see why a gift card to Bar Enza is the perfect gift for any occasion.
Convenient
Gift cards can be fun and flexible. Whether you plan on using them immediately or in a year, they have grown in popularity because you can choose your person's favorite restaurant or place. Gift cards also give the gift of convenience; imagine your person does not like spending money on themselves. This unique gift can encourage them to dine out and have their time or spend it with their loved ones. Send a nudge to your loved ones this season with a lasting gift!
Guarantee a Gift People Will Love
Choosing a gift card from a favorite restaurant can be a very thoughtful gift as you show that you know what the person likes. This is also a great way to introduce your favorite restaurants and bars and give your person a reason to try something new to them! No matter how picky a person is, they will surely appreciate and love your favorites too!
Stay On Budget
What better way to stay on budget than a gift card? No pesky tax or hidden fees, your gift card goes straight to your person and is something they can use as they like, all at once or in short amounts. You can personalize this practical gift with a card expressing your gratitude and reason for celebration. Nothing is more thoughtful than a card that comes from the heart. The bonus is the gift card to use as they wish. Using a gift card also allows you to help pay for a meal or drinks on a night out without worrying about paying for the whole bill!
Gift Cards From Bar Enza!
Bar Enza is located in Cambridge and operates six days a week! Whether you or a friend are visiting the area or staying at The Charles Hotel, consider gifting a gift card this season. From our Monday wine special to enjoy a lovely evening out, a gift card to Bar Enza allows your person to enjoy the ambiance and delicious menu curated by Michelin-Starred Chef Mark Ladner! Visit us today to purchase your gift card or order a gift card online. We look forward to making this gift a meaningful one!