What is Our Monday Wine Special?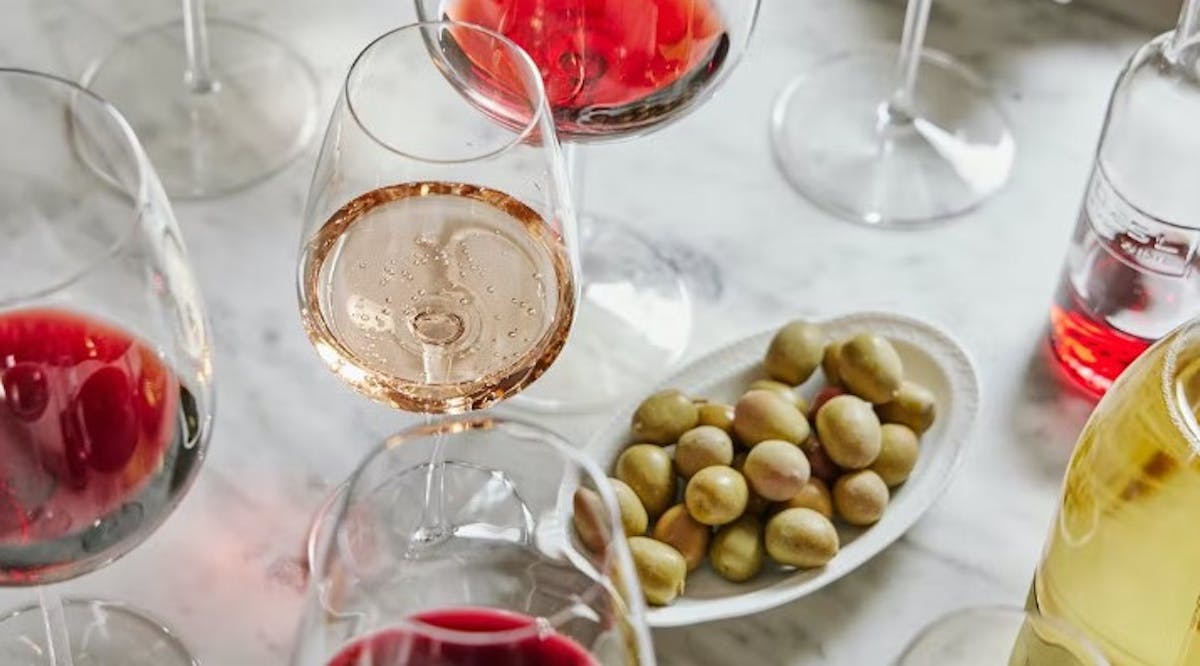 Are you aware that Bar Enza offers extraordinary, unique dining experiences? We have a weekly wine special, private events, and more in addition to our events and happenings! Here are some reasons you should visit Bar Enza in Cambridge on Mondays.
The MONDAY WINE SPECIAL
Choose any wine for $30 per bottle during our Monday Wine Special! In comparison, many of these bottles are much more expensive at retail.
WHITE WINES
Statti, Lamezia Bianco, Calabria, IT
50% Greco 50% Mantonico
Fuso 'La Salse', Verdicchio di Matelica, Marche, IT
100% Verdicchio
RED WINES
Santa Tressa, Frappato, Sicily, IT
100% Frappato
Renzo Masi, Chianti Ruffina Riserva, Tuscany, IT
Sangiovese and Colorino
Host a PRIVATE EVENT
Italian cuisine is the inspiration behind Bar Enza's Neo-Trattoria fare. Mark Ladner heads the restaurant as Executive Chef, a Michelin-starred restaurant, and a James Beard award winner. Students love Bar Enza, a popular spot in Harvard Square's famed Charles Hotel. Chef Ladner's sophisticated and inventive Italian dishes will pair perfectly with an Italian-forward wine list. A spacious dining room, two private dining rooms, and an outdoor patio are available at Bar Enza.
CONTACT BAR ENZA Today
Contact our team at Bar Enza today to learn more about our unique dining experience on Mondays. For more information about Cambridge, Massachusetts' dining options, call 617-661-5050. We appreciate how interested you are, and we look forward to hearing from you shortly.