Sfizi and Spritzes Event Packages at Bar Enza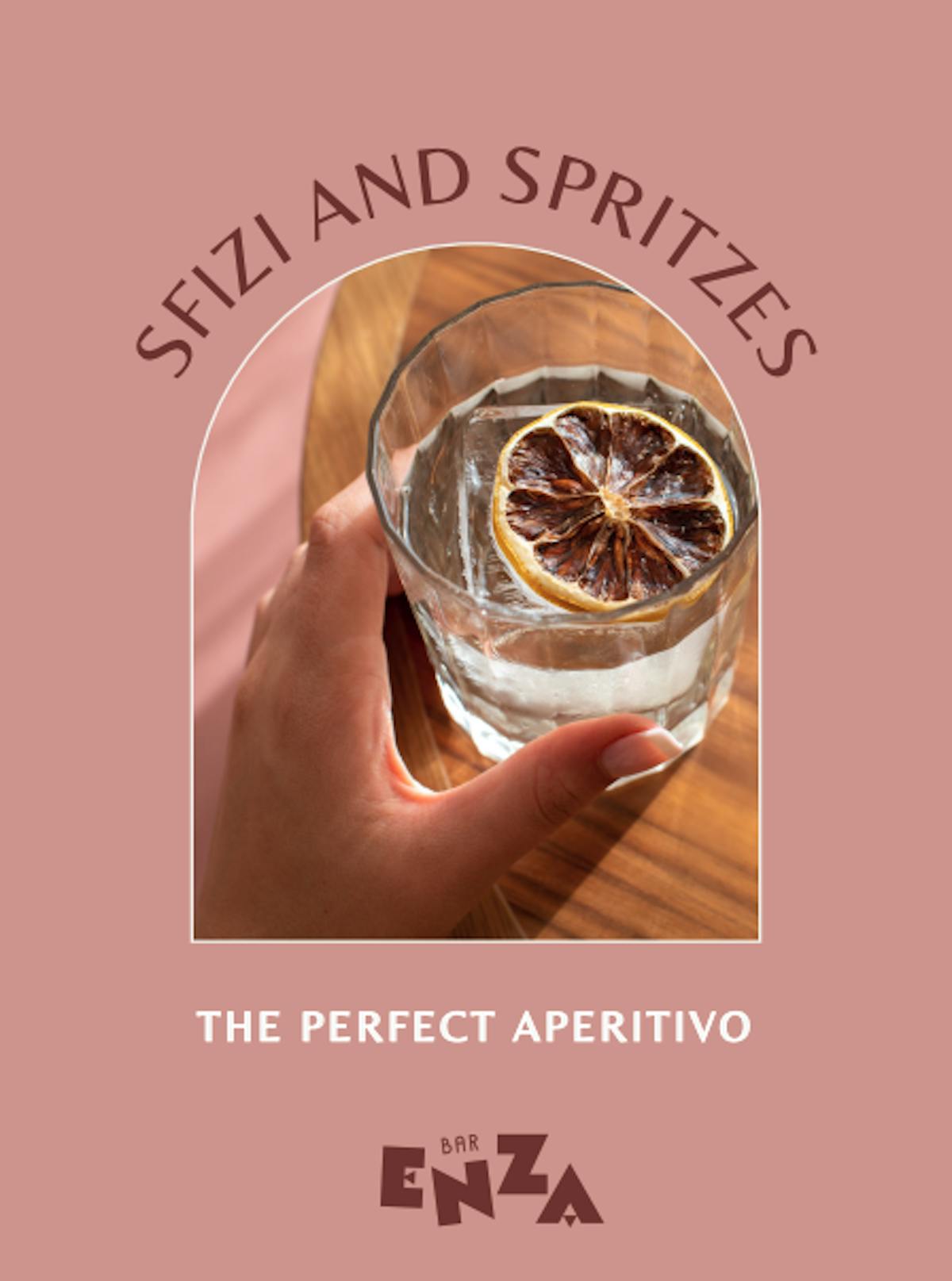 If you want to host a private event, you've come to the right place! Bar Enza is now offering different event packages to choose from for your next Happy Hour. Whether it be a corporate event or a friendly gathering, continue reading to discover how we can best accommodate your needs!
The Different Event Packages
We are now offering Happy Hour packages in addition to our regular private events. This includes the Sfizi & Spritzes package, indulging in Italian snacks and refreshing cocktails. These packages are perfect for those looking to host a more relaxed and informal event. To view our Happy Hour packages, please click here.
What Are Sfizi and Spritzes?
Sfizi and Spitzes are two distinct Italian culinary and beverage items.
1. Sfizi:
"Sfizi" is an Italian term that's loosely translated to "snacks" or "appetizers." Sfizi refers to small or bite-sized food items that are often served as appetizers or snacks in Italy. These can include a variety of items like olives, bruschetta, crostini, and more. Sfizi is commonly enjoyed with aperitivo, a pre-dinner drink and snack tradition in Italy.
2. Spritz:
A "Spritz" is a popular Italian cocktail that originated in the Veneto region. It's typically made with prosecco, a sparkling wine, along with Aperol or Campari (citrus-flavored liqueur) and a splash of soda water. The exact recipe can vary, with some regions using different liqueurs or variations. You may be familiar with the well-known Aperol Spritz; typically garnished with a slice of orange and served over ice. Spritz cocktails have become internationally popular for their vibrant orange color and balanced flavors.
Both Sfizi and Spritzes are often enjoyed in Italy, especially during the early evening, as a way to unwind, socialize, and stimulate the appetite before dinner.
Happy Hour Sfizi and Spritzes Packages
For $25 per person, guests can savor three of Chef Tony Susi's signature stationary appetizers in our comfortable cocktail lounge. Beverages are billed separately, and our complete à la carte menu is also available. The available assaggi choices include Tomato and Smoked Mozzarella Arancini, Bruschetta di Pomodoro, Ricotta Crostini with Lava Salt and Fennel Pollen, Shrimp and Cucumber Tramenzzi, Prosciutto and Mozzarella Sliders, Ham and Broccoli Stromboli, and Fried Zucchini Chips. This offer is valid from Monday to Thursday between 5-7 PM and is limited to a maximum of 25 guests. Please note that all parties will be charged a meal tax, a 20% gratuity, and a 6% administrative fee.
Contact Bar Enza for More Information
Bar Enza is not just a restaurant; it's a place where we create unforgettable moments, and we're eager to make your private event extraordinary. From the charming ambiance to the exquisite cuisine, your guests will talk about your event at Bar Enza for years to come. Don't hesitate to contact us to explore how we can make your event dreams a reality.