Mother's Day at Bar Enza in Cambridge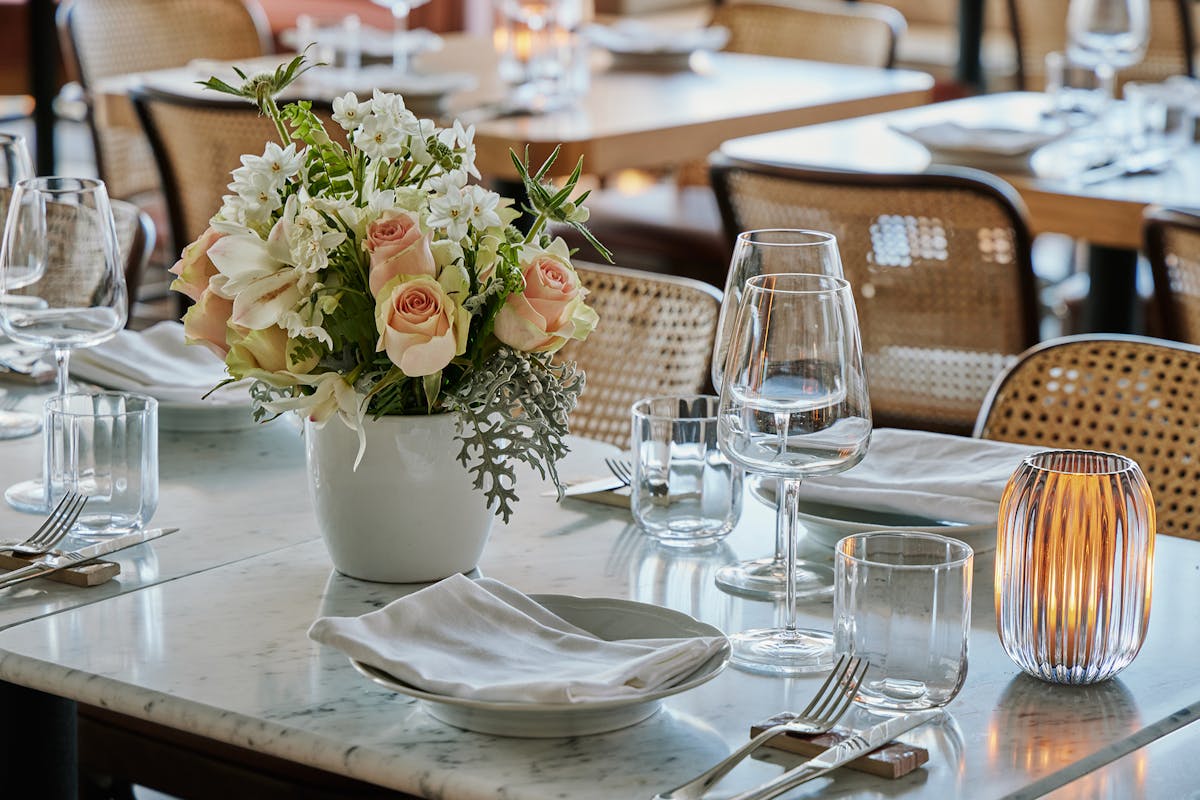 With Mother's Day just around the corner, it is time to finalize your plans! We know it can be difficult to get a mom in your life, eliminate some of the stress of gift-giving by treating your mom to a meal a tasty Italian meal at Bar Enza in Cambridge. The older we get the busier life gets and unfortunately, that means we get to spend less time with the ones we love the most. At the end of the day, nothing is better than the precious gift of quality time, delicious food is just a bonus! Our chef has prepared a special menu that will be sure to impress your mom this mother's day! Take a look at some of our featured menu items and make a reservation to secure your spot at Bar Enza this mother's day.
Vegetable Fritto Misto
Your mom won't be able to tell you to "eat your vegetables" when after ordering this dish! Our vegetable fritto misto is composed of polenta-dipped vegetables coated in creamy garlic aioli. The name of this dish quite literally translates to "mixed fried", and who doesn't like fried foods. Treat yourself (and your mama) to these crunchy vegetables at the start of your meal to get your evening off to a good start. The house-made garlic aioli complements the salty taste of the fried vegetables.
Lemon Ricotta Gnocchi
This dish is made up of light and fluffy gnocchi coated in a delectable lemon butter sauce with peas and fried sage. The soft fluffy gnocchi balanced out with the acid of the lemon and the creamy ricotta cheese will be sure to leave you and your mom on cloud nine! The crispy fried sage adds just enough earthy flavor to tie the whole dish together. This is a MUST try dish on your next visit to Bar Enza.
Lamb Scottaditti
You can't go wrong ordering the Lamb Scottaditti! This dish is composed of Colorado lamb chops and vegetable scafata. Vegetable scafata is a traditional Italian side dish made up of sauteed veggies. The rich savory flavor of the lamb chops is seared to perfection and pair nicely with the scafata. Delight in this decadent dish with your mom on mother's day!
Mother's Day At Bar Enza
Soak up some quality time with the mother figure in your life this mother's day at Bar Enza in Cambridge! Who knows maybe dining out here with your mom will even become a new tradition! Explore our menus to see all that our chef has to offer you on your next visit. Plan ahead and contact us to make a reservation. We look forward to helping you create special memories with your family this season!