Italian Dishes to Try In Cambridge This Spring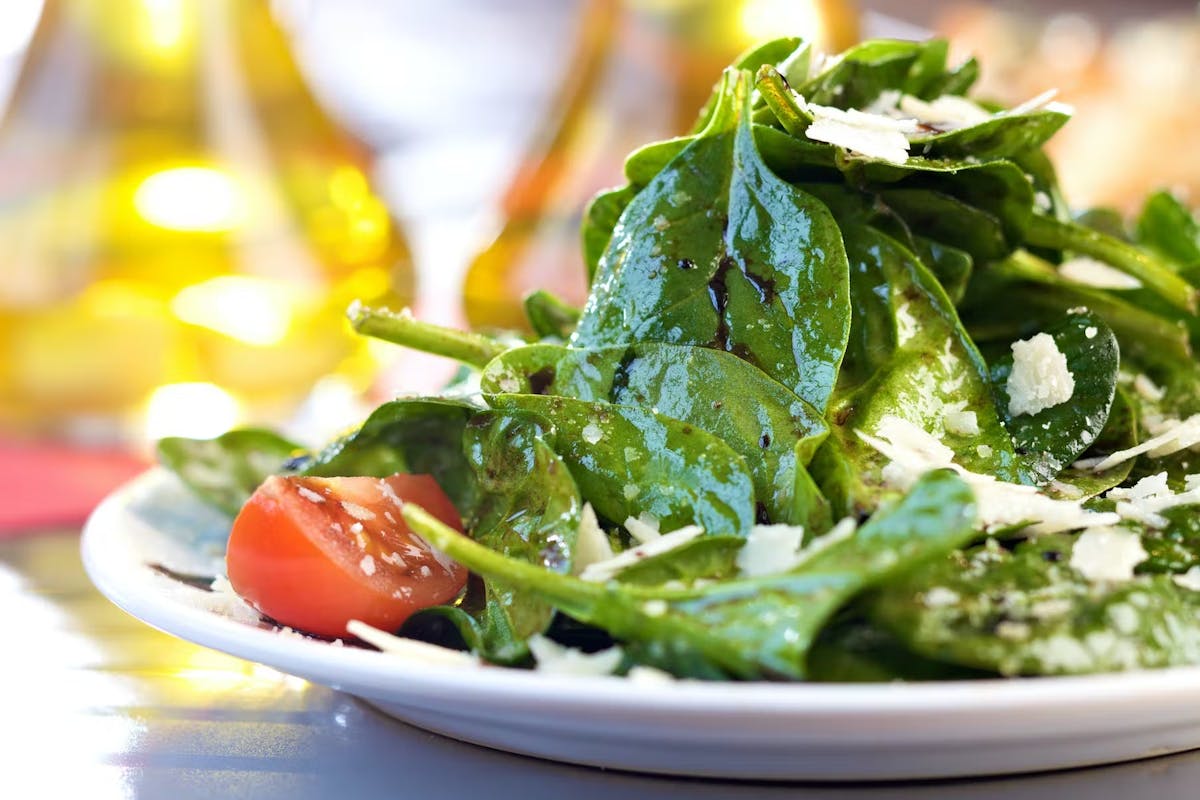 Say goodbye to Winter and hello to Spring with Bar Enza! Grab some friends and make your way over to Cambridge to enjoy some fine Italian cuisine this Spring. Nothing is better than a delicious meal with friends on a warm sunny day. We are committed to using quality ingredients and authentic recipes to give you a bite of Italy in Boston! Welcome Spring with some of these refreshing dishes on your next visit to Bar Enza!
Enza Salad
Start your meal off with some antipasti and order the Enza Salad for a bright refreshing bite! Our salad is prepared with tricolored lettuce, marinated vegetables, sharp cheese, and a chianti-vinaigrette! The vinaigrette provides just the right amount of acid to balance out the flavors of the vegetables. The Enza salad is the perfect salad to enjoy on a nice day! Try it on your next visit!
Spring Minestrone
Our Springtime take on the classic Italian Minestrone soup. Our soup features a blend of early spring vegetables and ditalini tomato broth served with a Parmigiano crostini. A brilliant combination of flavors that are a must-try this season!
Pork Alla Milanese
This dry-rubbed pork chop is served with a truffled radicchio salad is just what you need to satisfy your hunger on a Spring day! The refreshing radicchio balances out the crispy pork chop beautifully for a bite of euphoria! Experience it for yourself and order this dish sometime this season!
Gelato
End your meal with a cold creamy treat this Spring! It is finally warm enough to comfortably enjoy gelato! We switch out our gelato flavors seasonally so you never know what you are going to get with each visit! We pride ourselves on using fresh quality ingredients so we are able to make authentic gelato! This sweet treat is the perfect way to end your evening, try it for yourself and we guarantee you will be hooked!
Italian Dishes To Try In Cambridge This Spring
If you're in the mood for Italian dishes this Spring make your way to Bar Enza, conveniently located in the heart of Cambridge. Explore the rest of our menu and give us a call today to make a reservation!