Classic Italian Desserts To Satisfy Your Sweet Tooth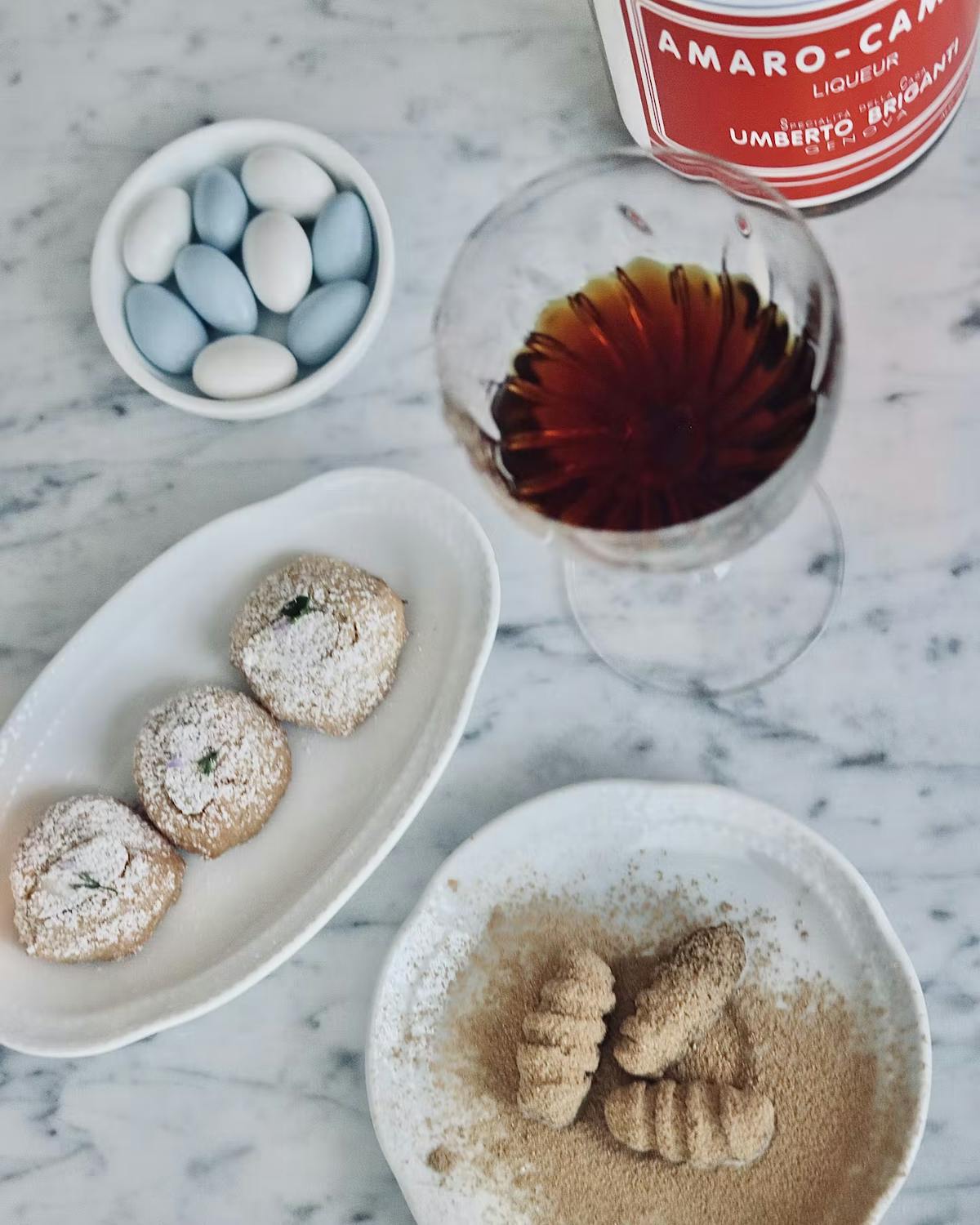 You've ordered a cocktail or two and a hearty pasta dish but something is missing…Dessert! What's dinner without dessert?! At Bar Enza, we have a selection of traditional Italian desserts or "dolce" as the Italians say! You can't go wrong by finishing up your evening with a round of dessert. Feel like you are too full for dessert? Order it to go before you leave Bar Enza and enjoy it when you get home! You can just never go wrong with ordering dessert. The only wrong decision would be not to order it!
Gelato
At Bar Enza, we switch out our gelato flavors seasonally to provide you with a new dessert experience with each visit! Our smooth creamy gelato is made fresh with quality ingredients. Never tried Gelato and am curious how it compares to American ice cream? Gelato is smoother in texture and richer in flavor due to the use of more milk and less cream. Give it a try on your next visit!
Affogato
If your meal put you in a food coma order the affogato to wake you up! This coffee-based dessert is made up of a scoop of vanilla gelato topped with a shot of warm espresso. Talk about a wake-up call after dinner! The sweet creamy flavor of the gelato enhances the bitter flavor of the espresso giving you a balanced bite that will leave you energized.
Chocolate Torta
This dessert is a flourless chocolate cake popular throughout Italy. Flour is replaced with finely ground almonds that give this cake an added depth of flavor and creates a light airy texture. This decadent dessert is a must-try for all the chocolate lovers in Boston!
Panna Cota
This Italian sweet treat is a molded chilled custard-like dessert made of sweetened cream thickened with gelatin and usually topped with fresh berries. The name "Panna cotta" translates to cooked cream in Italian. This dessert has a silky texture that completely melts in your mouth. If you have never tried it before we suggest ordering it on your next visit to Bar Enza!
Italian Desserts at Bar Enza
Take a trip to Bar Enza in the heart of Cambridge to indulge your sweet tooth and try out some authentic Italian desserts! Take a look at our menu to see what else we offer and make a reservation today! We look forward to serving you!