How To Make A Chocolate Torta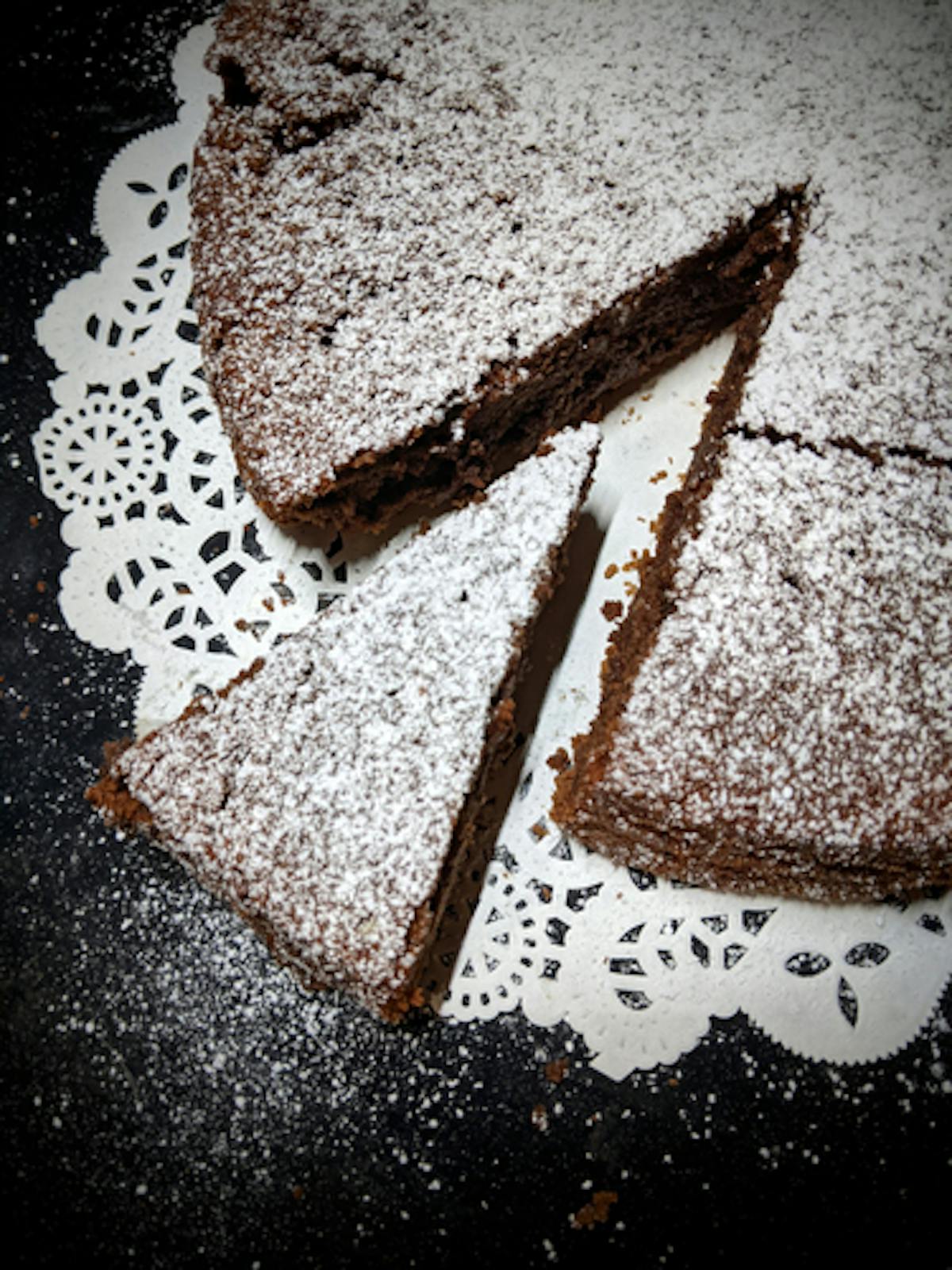 Italian desserts are truly some of the best in the world. Italian desserts don't shy away from rich indulgent ingredients and the results are just magical. Some of these desserts are very complex and develop a certain level of expertise to execute just right. Knowing the process of creating them should create a greater appreciation for anyone who gets the opportunity to eat them! Today we will be breaking down the recipe for a classic chocolate torta. Keep reading to learn the recipe and if you aren't in the mood to make one, dine in on one on your next visit to Bar Enza in Cambridge.
Ingredients:
Dark Chocolate
Eggs
Butter
Sugar
Almond meal
Powder sugar
Steps:
Preheat your oven to 320 F

Lightly grease an 8-in round cake pan and line it with parchment paper (we suggest using a springform pan with a removable bottom)

Place the chocolate in a glass bowl and place the bowl on top of a pot of boiling water to double it. This process melts down the chocolate. Once completely melted remove from heat, add butter, and stir until smooth. Once fully combined add the sugar and almond meal to the mixture.

Let the mixture cool and then add in your egg yolks. Stir until smooth.

In a separate bowl beat your egg whites until they form soft fluffy peaks. Gently fold the egg whites into the chocolate mixture.

Pour the batter into the cake pan ensuring that it is smooth and even. Then place in the oven and bake for about 40 minutes until the top is dry. Be careful not to overbake this cake!

Let cool before removing from the cake pan and dust with powdered sugar. Your cake is ready to be enjoyed!
Desserts at Bar Enza In Cambridge
The chocolate torta is just one of the authentic Italian desserts we offer here at Bar Enza in Cambridge. We hope that you enjoyed learning about the process of making one and that this gives you a greater appreciation for this dish the next time you indulge in it. Explore our menu to see the rest of the desserts we offer at Bar Enza. Life is better on the sweeter side and we help to make that possible!