How Can I Get Bar Enza Delivered?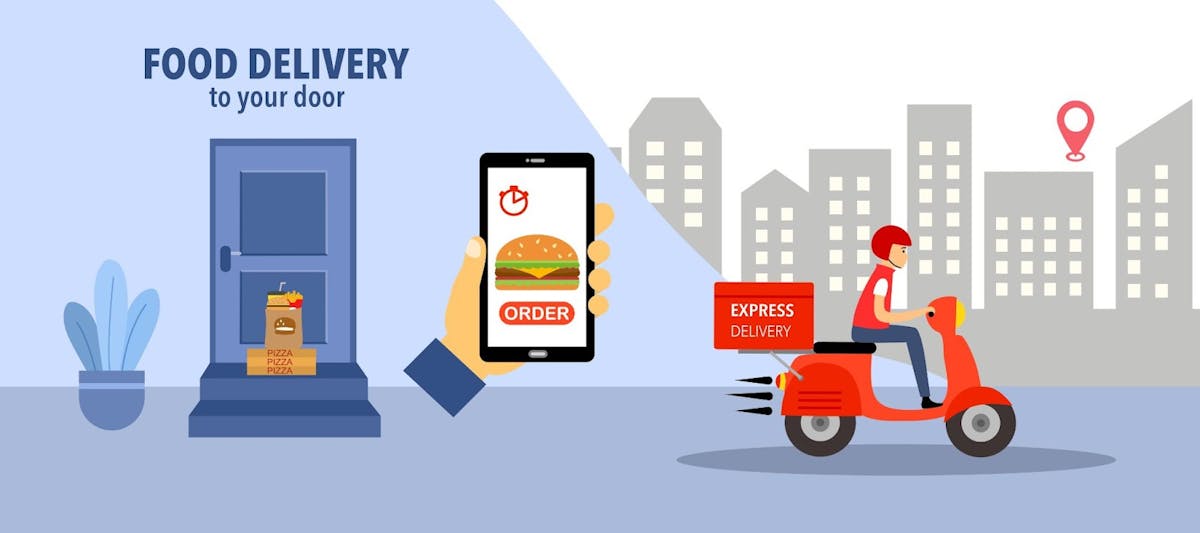 At Bar Enza in Cambridge, MA, we know that there are nights you just can't make it out to visit our location in Cambridge, MA. However, do not let that stop you from trying our delicious menu! When ordering from this location, we have partnered with Uber Eats for our delivery services. You will still be able to find all of your favorites! If you are new to using Uber Eats, here is a step-by-step guide on how to do so.
How To Order Through Uber Eats
To get started, you will want to access uber eats, which you can do through our website or this link: https://www.ubereats.com/store/bar-enza/. When you open up Uber Eats, you will need to enter your address to ensure that your delicious meal gets delivered to the correct location. Next, you can scroll through our 'Picked For You' options which are some of our favorite and most notable dishes. Here you can click and add your desired menu items to your order. Once you have selected and added your menu items to your order, you can click on the cart icon in the right top corner to proceed to checkout.
NOTES:
Please notice that our hours at Bar Enza are 5-9:30 pm. When you try to order before 5 pm, Uber Eats will give you a message notifying you that our restaurant opens at 5 pm and will allow you to schedule your order ahead of time. You can continue ordering and scheduling your meal before 5 pm, but we will not receive the order until we open.
Online Ordering From Bar Enza In Cambridge
Order your next dinner from Bar Enza in Cambridge. At Bar Enza, we take pride in preparing and ensuring your meal is made to a high standard. We look forward to preparing you an unforgettable meal. If you have any further questions about ordering from Bar Enza or making reservations at our restaurant, please call at (617) 661-5050.