Drinks to Order at Bar Enza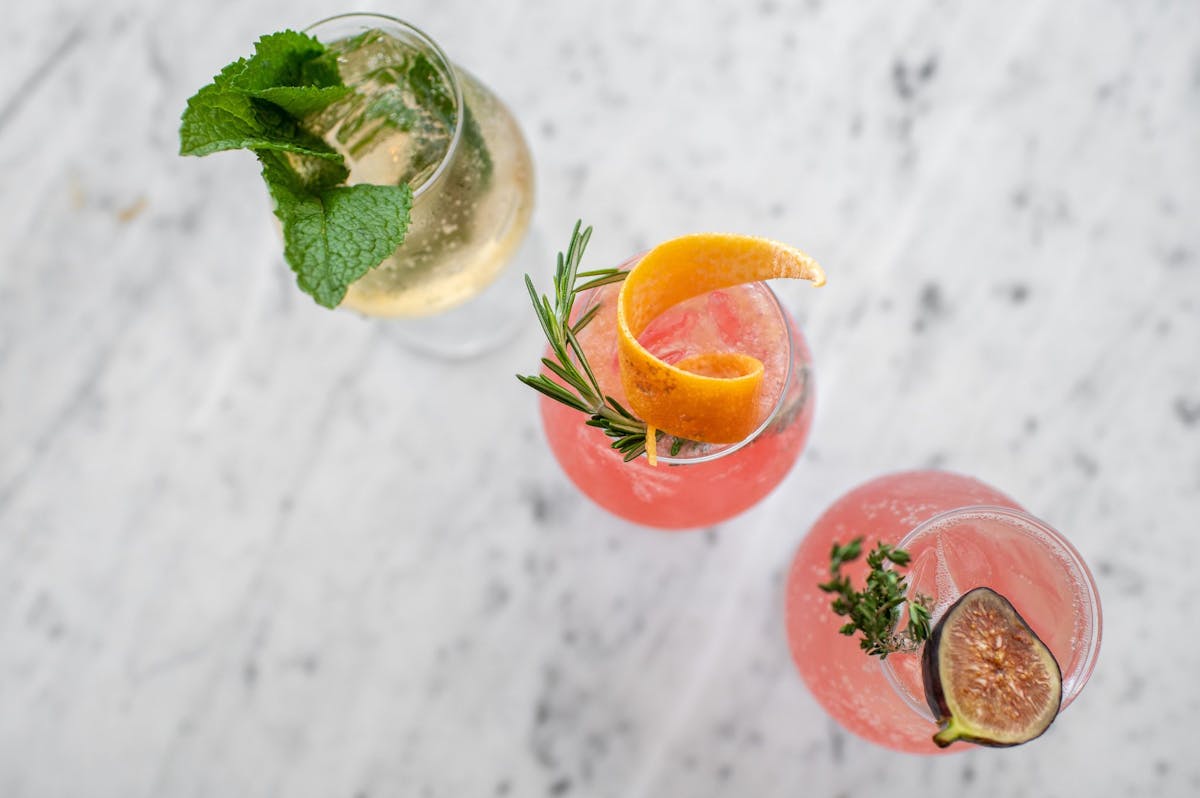 If you're visiting Bar Enza, you're absolutely going to want to check out the drink menu before dining! We have an incredible cocktail menu. If you're interested in learning more about what drinks to order when dining with us, continue reading!
Handcrafted Cocktails
Below are some of our handcrafted cocktails. These are our most popular drinks, and there's something for everyone!
Tipo Tosto
Rye, Fernet, Cinnamon & Apple
Bastardoni
Tequila, Lime, Prickly Pear & Calabrian Chili
Milanese
Gin, Orange, Aperol & Lemon
Sicilian Mule
Vodka, Averna, Lime & Ginger Beer
An Italian In Antigua
Dark Rum, Amaro Lucano, Lemon & Black Walnut
What's Your Drink of Choice? A Negroni...
What's your drink of choice? Below are some of the Negronis we offer:
Bianco
Gin, Italicus & Dry Vermouth
Fumo
Mezcal, Carpano Bitters, Coffee & Cacao
Negroni Classico
Gin, Carpano Antica & Campari
Uniquely Designed Spritzs
Everyone loves a spritz, and what better way to showcase it by creating three unique options to choose from!
Death In Venice
Carpano Bitters, Grapefruit, Prosecco & Soda Water
Mia Cara
Mulholland Vodka, Prosecco, Lemon, Fig & Vanilla Syrup
Ugo
Prosecco, Elderflower Liqueur, Mint & Cucumber
Contact Bar Enza for More Cocktail Information!
If you're interested in learning more about the rest of our menu, or you're ready to make your reservation with us, please be sure to contact our experts today. We are more than happy to accommodate any of your needs. To get started, please call us at 617-661-5050 or fill out a contact form on our website. We can't wait to hear from you!