Chef Tony Susi's Fresh, Homemade Pasta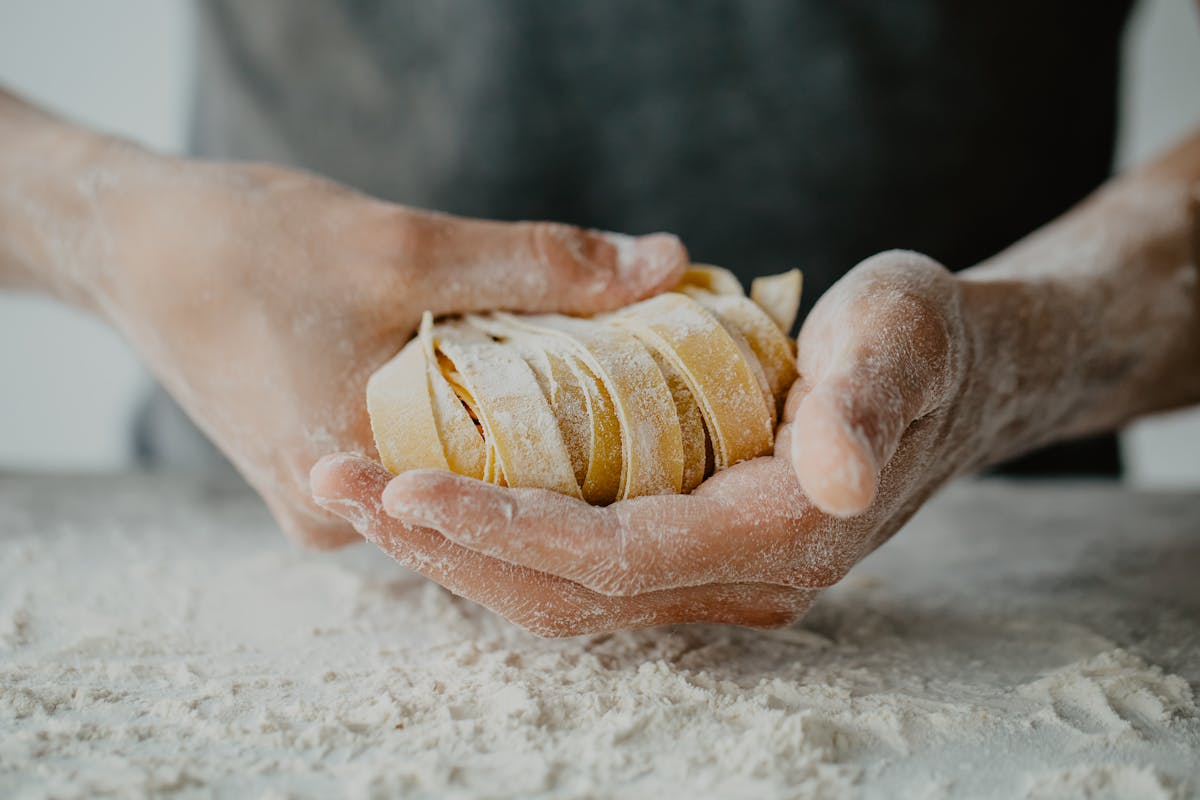 At Bar Enza, we're thrilled to introduce our new chef, Tony Susi, to our culinary team. Chef Susi is taking our restaurant to new heights with a passion for Italian cuisine and a talent for creating unique dishes. Prepare to embark on a culinary journey as he brings his expertise and creativity to our menu, showcasing his homemade pasta that will leave you craving more.
Meet Chef Tony Susi
Chef Tony Susi joins us at Bar Enza as the mastermind behind our culinary creations. With years of experience in the culinary industry and a deep-rooted love for Italian cuisine, Chef Susi brings a fresh perspective and innovative ideas to Bar Enza. His dedication to using the finest ingredients and attention to detail is evident in every dish he creates, making for a truly exceptional dining experience.
Indulge in Homemade Pasta Delights
One of Chef Susi's specialties lies in the art of homemade pasta. Each dish is meticulously crafted, using traditional techniques and the freshest ingredients, resulting in mouthwatering flavors that will transport you straight to Italy. Every bite of Chef Susi's pasta creations celebrates Italian culinary mastery, from delicate and pillowy gnocchi to perfectly cooked tagliatelle.
Menu Highlights
Discover the wonders of Chef Susi's pasta creations by exploring our menu. Indulge in classics like Bucatini, or savor the comforting flavors of the Spinach Tagliatelle. If you're in the mood for something unique, try our Campanelle Nero squid ink pasta, filled with a savory blend of ingredients like crabmeat, calabrese peppers, and breadcrumbs. Each dish is carefully crafted to showcase the simplicity and elegance of Italian cuisine.
A Culinary Experience Like No Other
When you dine at Bar Enza, you're not just enjoying a meal but embarking on a culinary journey curated by Chef Tony Susi. With his culinary expertise and dedication to quality, he elevates each dish to new heights. Immerse yourself in the cozy ambiance of our restaurant and let the aromas of freshly cooked pasta envelop you as you prepare to indulge in a dining experience like no other.
Visit Bar Enza and Savor Chef Susi's Creations
Try to experience the magic of Chef Tony Susi's homemade pasta. Plan your visit to Bar Enza and enjoy an unforgettable dining experience. Immerse yourself in the flavors of Italy, savor the richness of our pasta dishes, and let Chef Susi's culinary mastery transport you to Rome or Florence. For more information bout Chef Susi or our menu, please call us at (617) 661-5050 or fill out a contact form.