3 Reasons to Host a Holiday Event for Your Company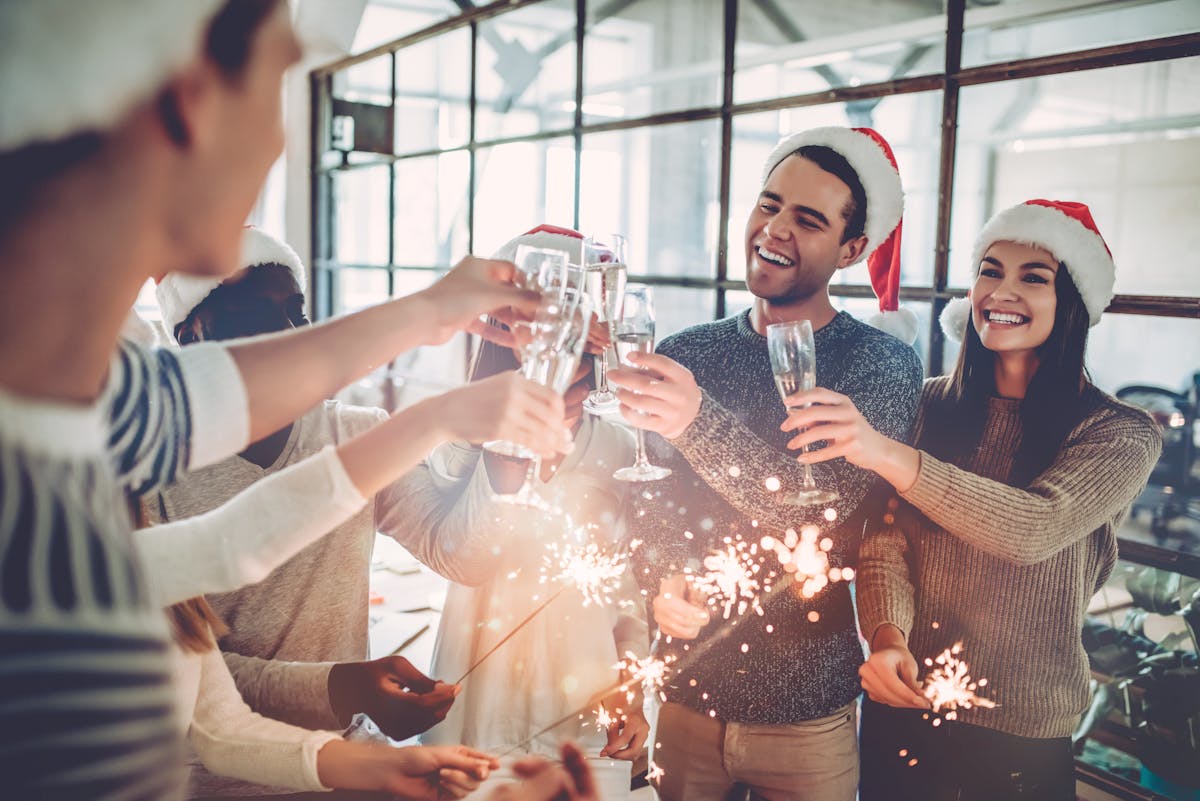 If you're an executive at a company that may feel a bit on the fence about how to approach a holiday party, here are three reasons why we think you should host your event with us.
Holiday Parties Off-Site Raise The Comfort Level
During your holiday party, your employees should have the opportunity to relax and enjoy each other's company. It is not uncommon for the stigma of the workplace to hang over even after-hours office parties.
The benefit of moving your party to our restaurant is that your employees can enjoy themselves in an atmosphere that combines ambiance, class, and refreshing drinks. This will help relieve the stress of the work week.
Your Menu Options Are Endless
Creating your holiday menu and getting coworkers to deliver the goods are often challenges when planning your party! You can choose from various food options when you eat out. Pre-set and hassle-free.
Bar Enza offers a plethora of options to suit any of your holiday event needs. Be sure to coordinate with our private events team to see your options!
Private Dining Adds To Exclusivity
If you want your employees to feel like they're VIPs, hosting your company holiday event in a private room can accomplish that. Ultimately, exclusivity matters to people, which is why Bar Enza understands. For this reason, we've opened up the option of renting out our private dining rooms during the holidays.
Our venue's unique, authentic flavor will allow your employees to feel appreciated all year round.
Plan Your Next Company Holiday Event with Bar Enza
As a business owner, get ahead of the curve and plan your next company holiday event with Bar Enza today. We are now accepting all inquiries to begin planning your event with us. For further information on how you can get started, feel free to reach out to our team today by calling 617-661-5050. We hope to hear from you soon!